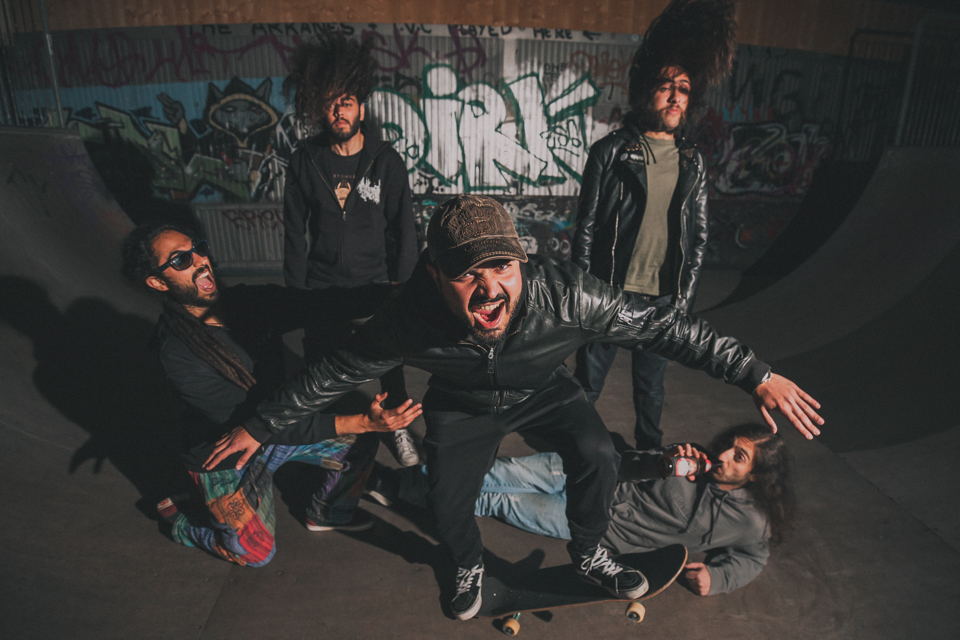 The official Aftermovie Teaser of STONUS European co-headline Tour with Swan Valley Heights
Ride the waves of their Meditterranean blend of fuzzed-up heavy rock as they drift on their first European Tour adventure and experience the life of the band through their point of view! 
OUT ON BANDCAMP 25/04/2023 
https://stonusofficial.bandcamp.com/
OUT ON YOUTUBE 10/05/2023 
https://www.youtube.com/@StonusOFFICIAL
*Tickets £0.50 - NYP (includes free digital album download) 
*Free on Youtube on a later Date 
You can support what we do buy naming your price on the ticket and/or by buying our merch! If you can't do either you can share our music with your friends, a great way to have fun and help us grow!
Filmed by Uncle Seven 
Artwork by Diogo Soares 
Featuring: Stonus, Swan Valley Heights, Uncle Seven, Yiangoullis, Pawel and many more 
 
@swanvalleyheights   @Fuzzorama   @ElectricValleyRecords  
#stonus #heavyrock #cyprus #hardrock #rockband #tour #aftermovie #stoner #stonerrock #blacksabbath #sleep #psychedelic #psychedelicrock #desertrock #swanvalleyheights #fuzzoramarecords #electricvalleyrecords #aphasia